Posted 12 June, 2008 by Carol | No comments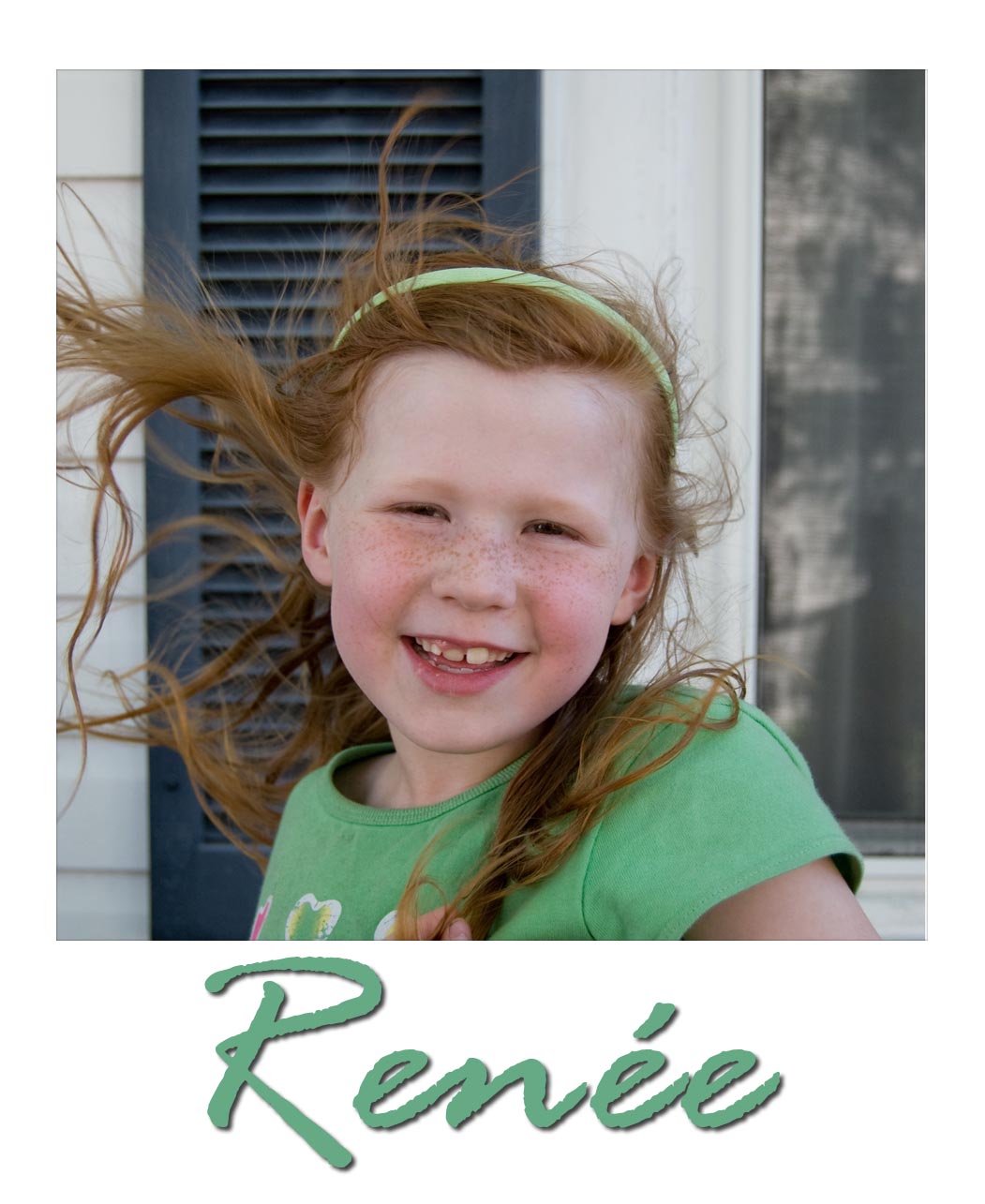 I came across a website that gives away Photoshop actions yesterday and tried one of them out. It makes a Polaroid photo (called A2D Polaroid600) out of your photo.

I had already figured out how to make polaroids, but this is nice that someone has made up an action plug-in and you can get a polaroid just by clicking the play button!
This a polaroid of Renée I made from a picture I took yesterday while we were on location shooting the www.absolutiontv.com promo. The little kids were having fun with an outdoor air conditioning unit making their hair blow.